WELCOME TO INSPIRED LIVING SCHOOL!
Clinical psychologist, and shame psychology specialist, Dr. Shawn, with her experience of over two decades, working with thousands of individuals, is bringing you the most cutting edge information and life changing skills to help you heal and live your best life. She integrates the wisdom of psychotherapy, recovery and spirituality for true emotional freedom and personal transformation.
DR. SHAWN HEARD YOU!
For years Dr. Shawn heard her clients say, "I've learned more in this one session than I have in 10 years of therapy!" She wondered, "What's going on that they aren't getting the help they need?" They also said, "I wish my friends and family could get help from you," and, "No one ever told me about that...never taught me that...I wish I had learned this a long time ago."
MEETING THE DEMAND, DR. SHAWN CREATED INSPIRED LIVING SCHOOL!
Hearing the call, she decided to open Inspired Living School for all to access the skills, information and tools proven, to impact change. For change to occur, people not only need support, but education about our brains, our bodies, our life as well as specific step by step skills for the change they desire. She applies a biopsychosocial model that addresses our physiology, psychology and our social life (relationships, social supports and communities) to her approach. She also uses principles of positive psychology and Wisdom to help you achieve self-actualization.
INSPIRED LIVING CURRICULUM
We begin by targeting the root of our difficulties, Toxic Shame; educating about it's presence, and how it affects our lives. She educates her students about the neuroscience behind our mental health, emotions, behavior, relationships and spiritual practices. Dr. Shawn finds that many do not know what's "normal." Therefore, she demystifies our human experience to help her student gain a greater understanding of their nervous system, their bodies and brains so they can stop the shame and blame game. Then she integrates her clinical experience, tools of Dialectical Behavioral Therapy, curriculum of Adult Children of Alcoholics (ACA) and emotional sobriety, neuroscience, and trauma informed interventions to bring you content, not only addressing the root of our struggles, but also, to begin building new possibilities for ourselves, our lives and our future.
Now is the time to transform from the person you were programmed to be into the person you were designed to be!
THE CONTENT AND INSTRUCTION OF INSPIRED LIVING SCHOOL IS NOT THERAPY NOR INTENDED TO REPLACE THERAPY
At Inspired Living School, Dr. Shawn is your instructor. Similar to her role as faculty at many different university settings including Gonzaga University and now, the University of Washington Medical School. These courses are designed to provide you with the tools you need to improve your life. They are for educational purposes, and can be used to support your therapeutic journey. It is not treatment, it is education and educational support.
DR. SHAWN LOOKS FORWARD TO JOURNEYING WITH YOU!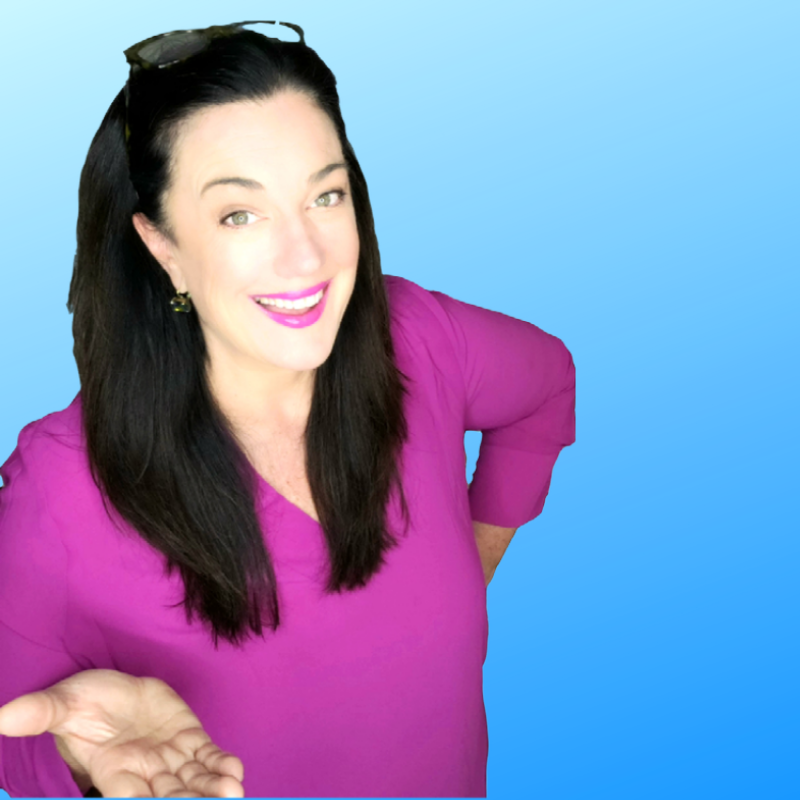 Dr. Shawn Horn
The Shame-Busting Psychologist
Dr. Shawn Horn is a licensed psychologist who owns a private practice in Spokane Washington where she provides individual psychotherapy. She is also a self-help author, TEDx speaker, Host of the Inspired Living Podcast, and mental health educator on YouTube. With over two decades of experience in the mental health field, she is now bringing the wisdom of the therapy room to larger audiences with her online Inspired Living School. Her mission is to equip you to remove the obstacles to your success, ignite hope and inspire wholehearted living!